Toby Harriman
I just love how he plays with the light and contrast. It makes for gorgeous architecture photography.
Toby Harriman
Another beautiful play with light and contrast.
Toby Harriman
I'm a sucker for aerial city photography. I love the colors in this one.
Toby Harriman
Another great aerial city shot.
Kenneth Hines Jr.
I've been following Kenneth Hines (AKA Professor Hines) for a few years now. he's also an Arcanum Master. I love how he blends grit with modern in his photography.
Kenneth Hines Jr.
This is probably one of my favorite photos this year. It has a sense of loneliness captured through a modern, Tron-like feel.
Kenneth Hines Jr.
Grit + isolation. I love this one.
Kenneth Hines Jr.
There is something about this photo that speaks to me. I think I will choose this one to reprocess.
Platon
Platon is one of the best portrait photographers on the planet. He has a way to really tell powerful stories through his photos. Take this one for example - Edward Snowden - this photo really tells a deep story about Snowden in a single photograph.
Platon
This photograph of Putin shows nothing but power. From the low camera angle to the perfect glare from Putin. The interviews with Platon about these photos are incredible.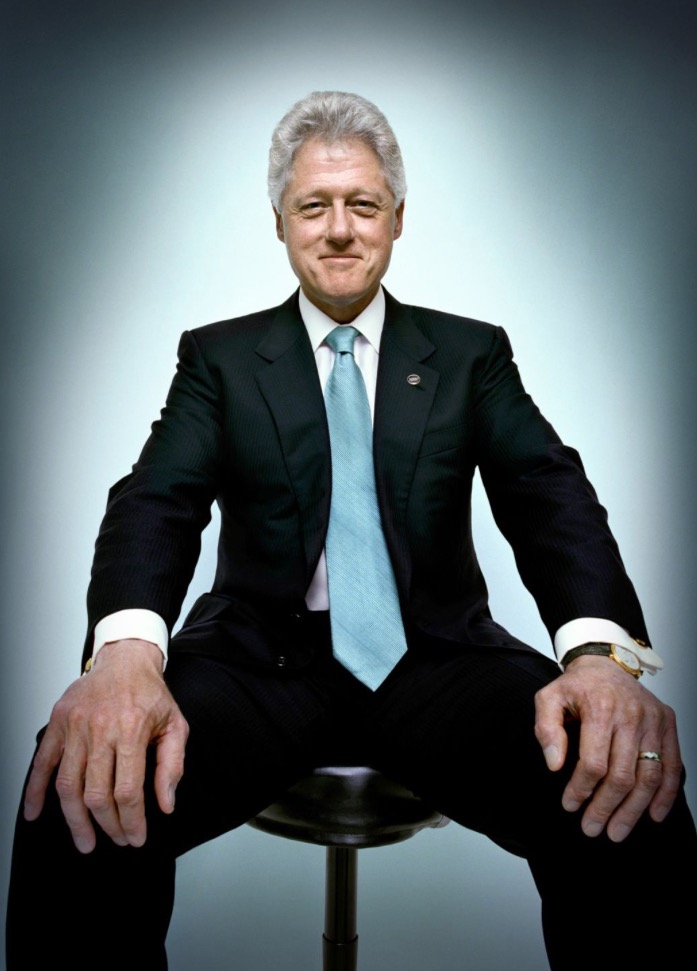 Platon
This is one of my favorite photos ever. The story behind this photo is even better (READ HERE). Platon was able to capture the Bill Clinton scandal story with this photo - open legs opening up his crotch, powerful hands, tie pointing to his crotch and a smirk on his face. I recommend reading the interview with Platon about making this photo, it's great.